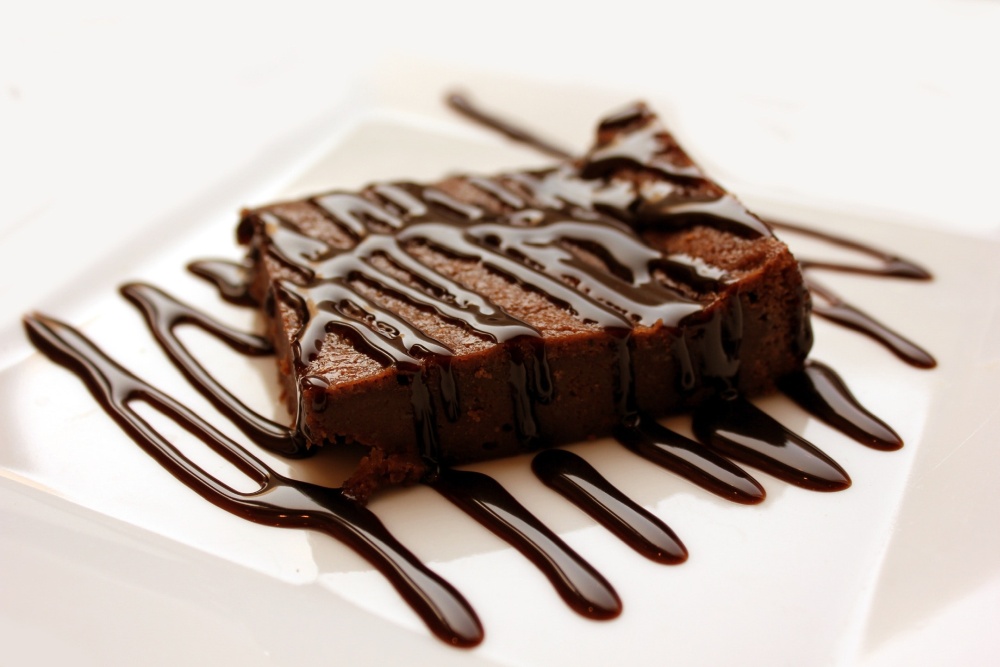 A piece of chocolate or a handful of gummy bears might satisfy your sugar craving, but how does that treat affect your dental health? One of our followers at The Dental Medical Convergence recently asked Dr. Chuck how they can still eat candy while preventing dental problems. This is a tricky question to answer.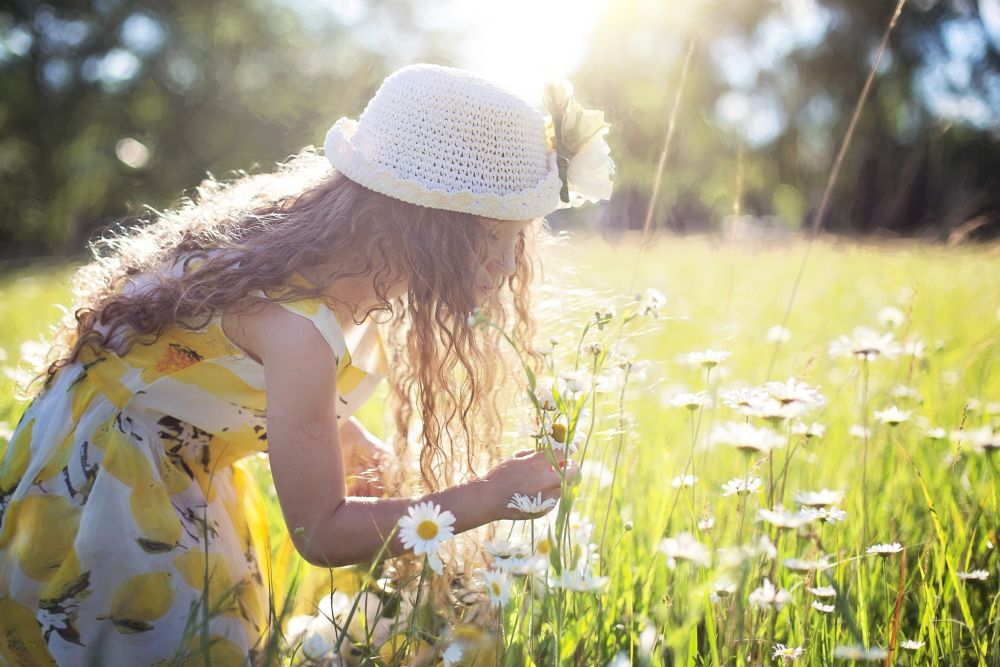 The long, warm days of summer are here. Children are enjoying summer break, families are taking vacations, and routines often lose track. That's OK! You can still continue proper oral care while enjoying the dog days of summer. When it's hot outside, children often reach for juices, ice pops, and salty snacks to satisfy their cravings. Here are four of the best snack and drink choices for your teeth, and tips for preventing tooth decay.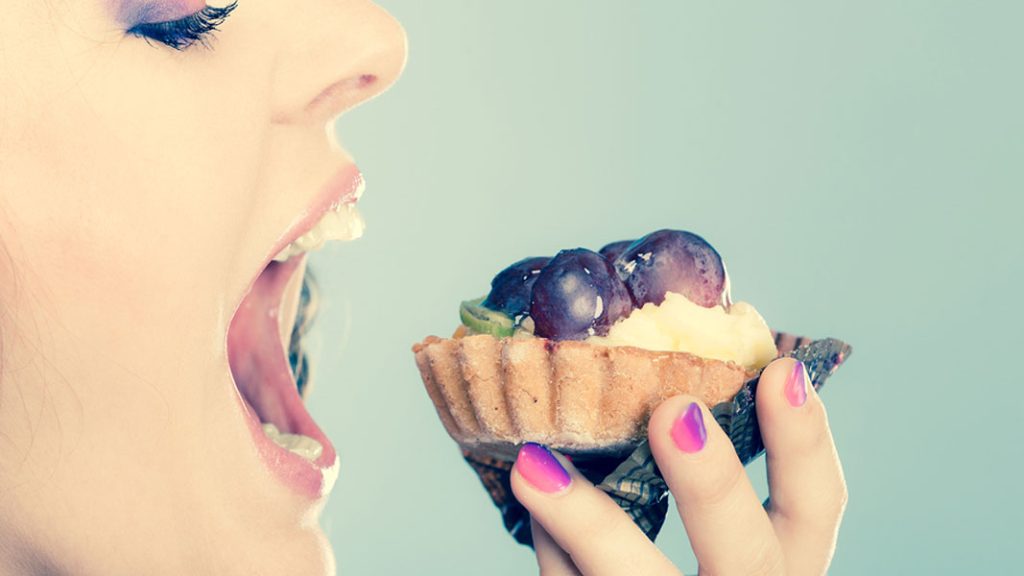 The foods you eat have a direct effect on your oral health. Not only do they provide you with the vitamins and minerals that your body needs to keep your teeth strong and healthy, but they can also play a primary role in how healthy your mouth is as a whole.